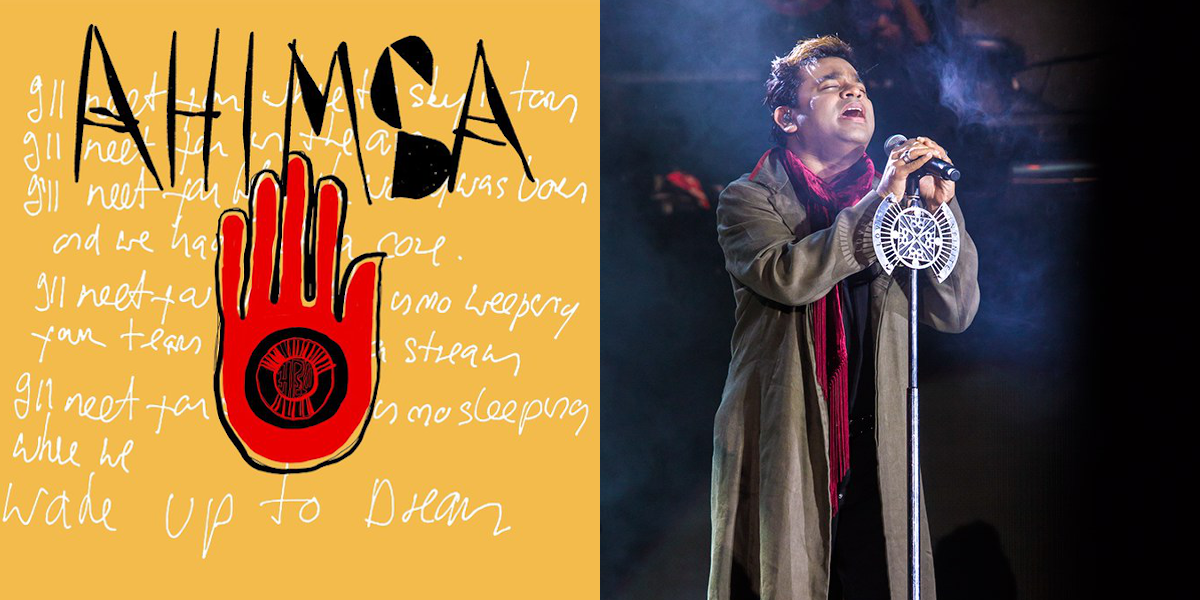 Photo credit: Sathialingam Thanabalan
According to numerous news outlets in India, including News18.com, producer and musician AR Rahman will perform "Ahimsa" with U2 in Mumbai on December 15, 2019. The song, which was released recently and reached #1 on Indian music charts, features U2, Rahman, and his daughters. It is believed that all three will perform together. This will mark the first, and perhaps only, live performance of "Ahimsa."
It is also rumored that AR Rahman will open for U2 on December 15.