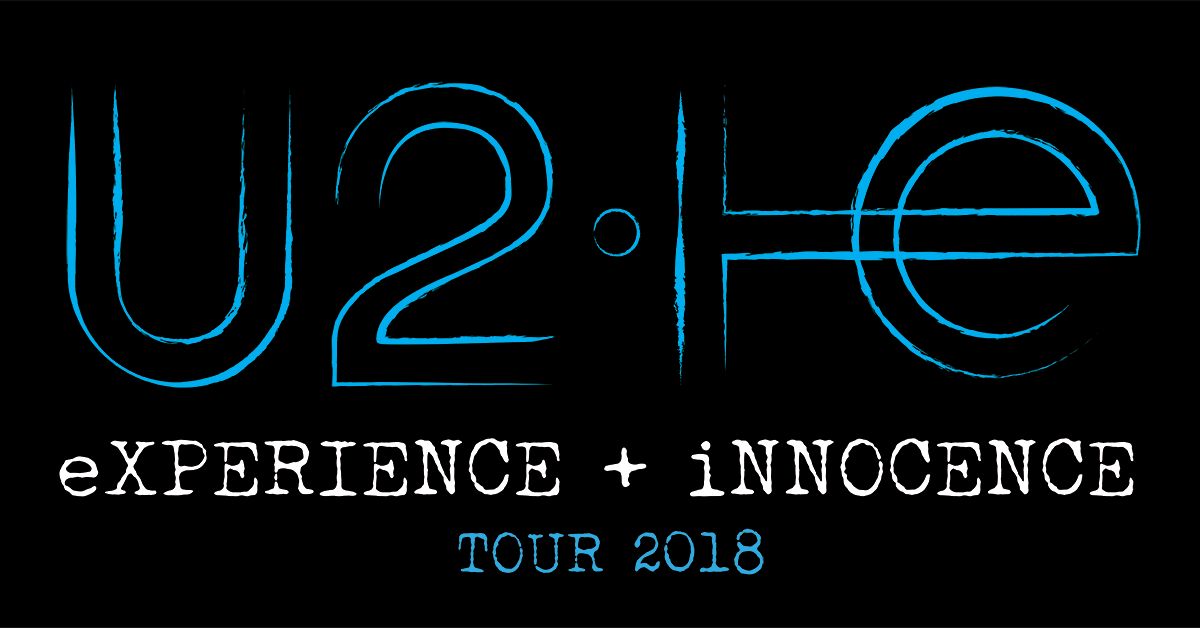 U2's Experience + Innocence tour grossed $126.2 million on sales of 923,733 tickets, according to data from Billboard Boxscore. That's less overall than what the I+E tour did back in 2015, but that's because U2 played fewer shows this year -- 59, compared to 76 that year. As Billboard points out, this year's tour earned more per show than I+E did three years ago.
The biggest earning cities this year were Paris from the European tour, with $9.4 million earned from four shows, and New York City from the North American tour, with $8.7 million earned from three shows.
Billboard Boxscore lists all 59 U2 shows this year as sold out, which we believe is a reflection of how promoters are able to fudge their reporting of tickets available vs. tickets sold. There were several shows early in the North American tour where large blocks of the upper levels were curtained off and fans with tickets in those sections were upgraded to better seats.
U2 now has earned $2.15 billion on sales of 27.7 million concert tickets dating back to 1990 (when Billboard Boxscore first began tracking this stuff).