U2 Concerts with Opening Act: Altered Images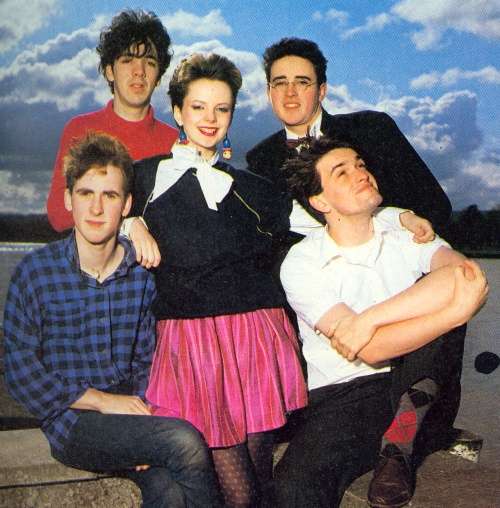 Altered Images has opened at 5 U2 concerts.
Clare Grogan (vocals), Johnny McElhone (bass guitar), Tony McDaid (guitar), Michael Anderson (drums)
Altered Images opened for U2 in 1981, which was a huge year for the Scottish band. That year saw them release their debut album Happy Birthday. They were also voted "Best New Group" at the NME Awards. Six of their songs became UK Top 40 hit singles.