U2 Concerts with Opening Act: An Emotional Fish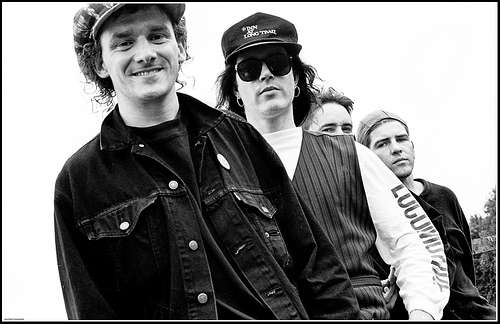 An Emotional Fish has opened at 8 U2 concerts.
Gerald Whelan (lead vocals, percussion)
Martin Murphy (drums, percussion)
David Frew (guitar, vocals)
Enda Wyatt (bass, vocals, keyboards)
An Emotional Fish formed in Dublin, Ireland in 1988 and were signed to U2's Mother Record label the following year. After the Irish release of their first album, Grey Matter, they were signed to Atlantic Records who released the album internationally. In 1993, they toured with U2 in support of their album Junk Puppets.