U2 Concerts with Opening Act: Arcade Fire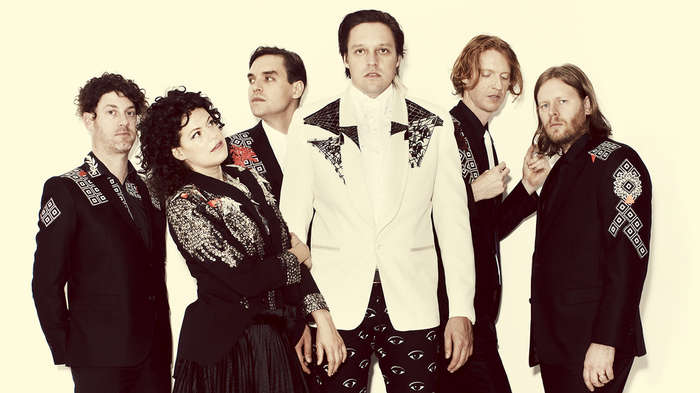 Arcade Fire has opened at 5 U2 concerts.
Win Butler, Regine Chassagne, Richard Reed Perry, William Butler, Jeremy Gara, Tim Kingsbury
Montreal indie rock band Arcade Fire formed in 2001 and received critical acclaim for their 2004 album "Funeral." Their third album, 2010's "The Suburbs" was a major commercial and critical success, winning the Grammy Award for Record of the Year in 2011 as well as the Juno Award and Brit Award. They use multiple instruments during their live performances, like the French horn, accordion, and violin among others. Their song "Wake Up" was played before U2 got on stage during the Vertigo Tour. The band played three shows for U2 on the Vertigo Tour and played the final show of the 360 Tour in July 2011 in Moncton. Their fourth album "Reflektor" was released in 2013 and are headlining the Glastonbury festival in June 2014.