U2 Concerts with Opening Act: Athlete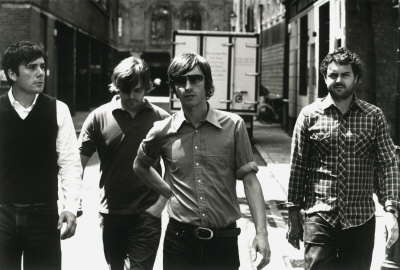 Athlete has opened at 3 U2 concerts.
Joel Pott (lead vocals, guitar), Carey Willetts (bass, backing vocals), Stephen Roberts (drums, backing vocals), Tim Wanstall (keyboards, backing vocals)
Athlete released their sophomore album Tourist in 2005, the year they opened for U2. The record reached No. 1 and achieved platinum status. Their musical influences include Grandaddy, The Flaming Lips, and The Beach Boys. 2013 saw them celebrate the 10th Anniversary of their debut album Vehicles & Animals with a tour.