U2 Concerts with Opening Act: Audioweb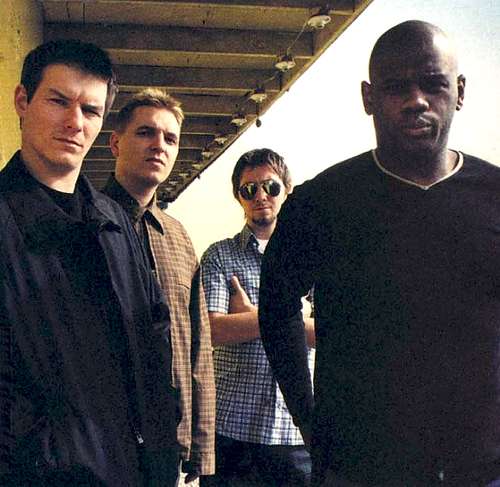 Audioweb has opened at 8 U2 concerts.
Martin "Sugar" Merchant (vocals), Sean McCann (bass), Robin File (guitar), Robert "Maxi" Maxfield (drums)
Audioweb formed in Manchester, England in 1991. "Policeman Skank… (The Story Of My Life)" and "Bankrobber" (a cover of The Clash) were Top 40 hits for them in the UK. The band was featured on the Mother Records label.