U2 Concerts with Opening Act: Belfegore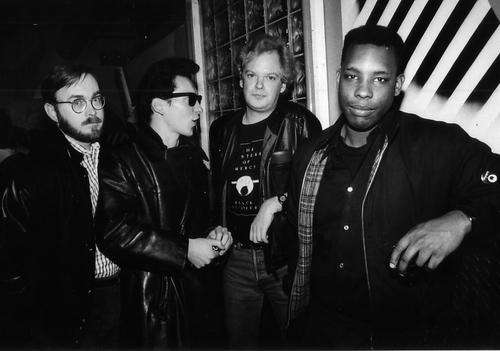 Belfegore has opened at 7 U2 concerts.
West Germany
Meikel Clauss (vocals, guitar, electronics), Manfred Terstappen (drums, backing vocals), Raoul Walton (bass, backing vocals), Walter Jaeger (synth, bass)
Belfegore became part of the German New Wave movement when it was created in Dusseldorf in 1982. The music video for their hit song "All That I Wanted" received critical praise when it aired. Belfegore broke up in 1985, after opening for U2 during The Unforgettable Fire tour.