U2 Concerts with Opening Act: Belly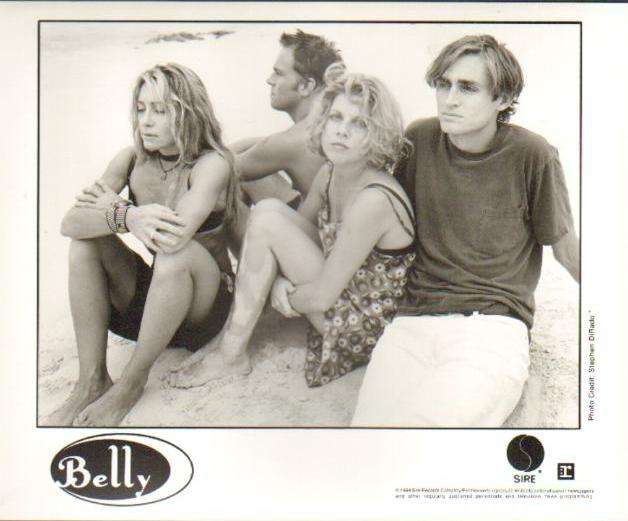 Belly has opened at 1 U2 concerts.
Tanya Donelly (lead vocals, guitar), Fred Abong (bass), Tom Gorman (guitar), Chris Gorman (drums)
The Boston band released their debut album Star in 1993. It sold over two million copies around the world and received two Grammy nominations. Their single "Feed the Tree" was a hit on radio stations and MTV.