U2 Concerts with Opening Act: Bitch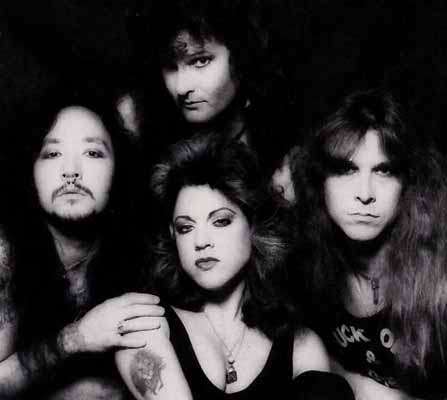 Bitch has opened at 1 U2 concerts.
Betsy Weiss (lead singer), Steve Gaines (guitar), Daniel Oliverio (guitar), Rob Alaniz (drums), Angelo Espino (bass)
Bitch was created in Los Angeles in 1980 and found inspiration in Alice Cooper. They played their first show in May 1981 and released an EP called "Damnation Alley" in 1982. Such themes in their live shows included bondage.