U2 Concerts with Opening Act: Bjork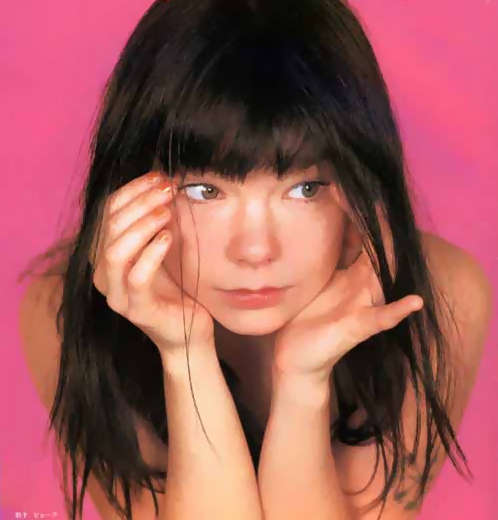 Bjork has opened at 1 U2 concerts.
Icelandic singer Bjork is ranked at No. 60 in Rolling Stone magazine's "100 Greatest Singers of All Time" list. Her first album, "Debut," was released in 1993 and named "Album of the Year" by NME. Her 2001 release, Vespertine, sold two million copies by the end of that year. She received an Academy Award nomination in 2001 for the song "I've Seen It All" from the film "Dancer in the Dark" and her role in the film garnered a Best Actress win at the Cannes Film Festival. Bjork's eclectic music style has also given her 13 Grammy Award nominations.