U2 Concerts with Opening Act: Bow Wow Wow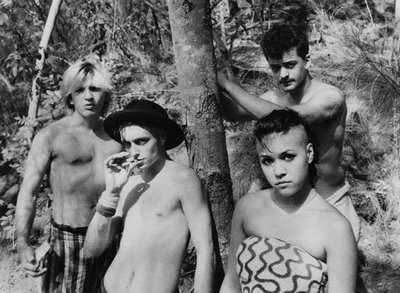 Bow Wow Wow has opened at 1 U2 concerts.
Annabella Lwin (vocals), Leigh Gorman (bass), Matthew Ashman (guitar), David Barbarossa (drums).
British band Bow Wow Wow first garnered success with the song "Go Wild in the Country" in 1982 when it became a UK Top 10 hit. But their take on the 1965 song "I Want Candy" became an even bigger smash. Lead singer Lwin was discovered at 13 years old at her job at a dry cleaners.