U2 Concerts with Opening Act: Carney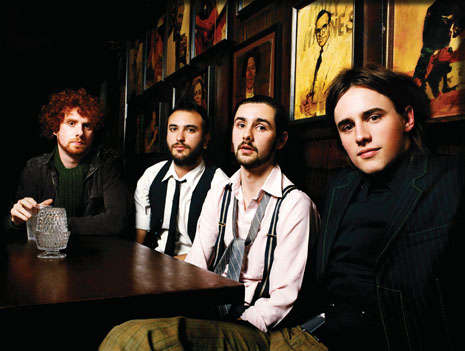 Carney has opened at 2 U2 concerts.
Reeve Carney (vocals), Zane Carney (guitar), Aiden Moore (bass), Jon Epcar (drums)
American band Carney finds their inspiration in bands like The Beatles, Led Zeppelin, and The Doors. Their debut album is called "Mr. Green: Vol 1." Lead singer Reeve plays the title role of Peter Parker/Spider-Man in the Broadway musical "Spider-Man: Turn Off The Dark." The musical features music and lyrics by Bono and Edge.