U2 Concerts with Opening Act: Cast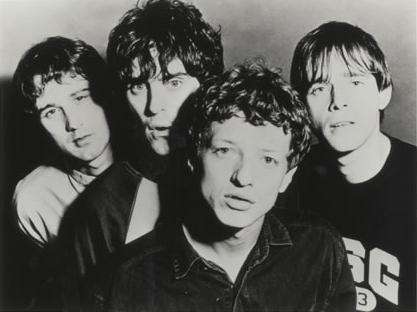 Cast has opened at 1 U2 concerts.
John Power (vocals, guitar), Peter Wilkinson (backing vocals, bass), Liam "Skin" Tyson (guitar), Keith O'Neill (drums)
Formed in Liverpool in 1992, Cast's first record "All Change," became the highest selling album for their label, Polydor Records. The band split in 2001 after the dismal sales of their record "Beetroot" but reunited for a tour in 2010. They released a new album called "Troubled Times" in 2012. Noel Gallagher dubbed seeing them live as a "religious experience."