U2 Concerts with Opening Act: Chemical Brothers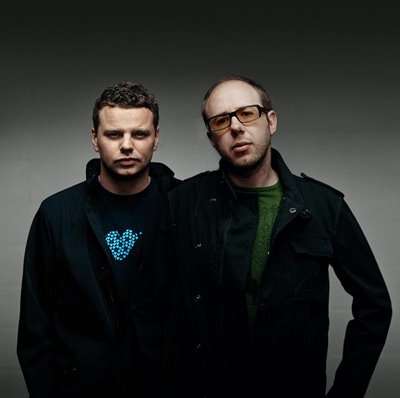 Chemical Brothers has opened at 1 U2 concerts.
Tom Rowlands and Ed Simons
Grammy winning band The Chemical Brothers formed in Manchester in 1991. They have an astounding 13 top 20 singles in the UK. Their debut album "Exit Planet Dust" sold over one million copies. They won "Best British Dance Act" in 2000 at the Brit Awards. The band also contributed music for the film "Black Swan."