U2 Concerts with Opening Act: Delta 5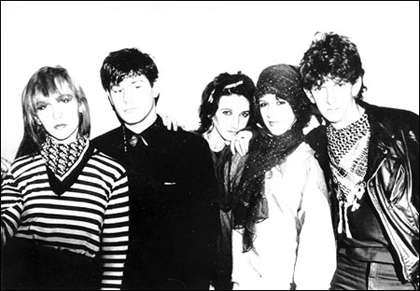 Delta 5 has opened at 2 U2 concerts.
Julz Sale (vocals, guitar), Ros Allen (bass), Bethan Peters (bass), Alan Riggs (guitar), Kelvin Knight (drums)

UK band Delta 5's first single "Mind Your Own Business" was released in 1979. Their first album "See the Whirl" was critically panned and the band soon broke up after the record's release.