U2 Concerts with Opening Act: Die Soehne Mannheims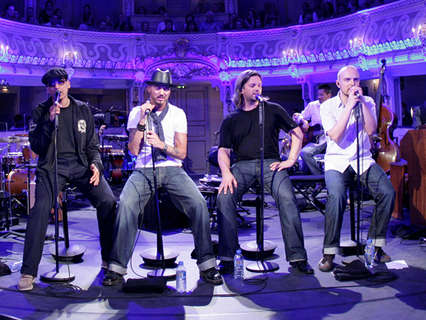 Die Soehne Mannheims has opened at 3 U2 concerts.
Germany
Xavier Naidoo and Claus Eisenmann founded the band in Germany in 1995. Their second album "Noiz" spawned the single "Und wenn ein Lied" which stayed at No. 2 on the German singles chart for the entire 2005 winter season.