U2 Concerts with Opening Act: Die Toten Hosen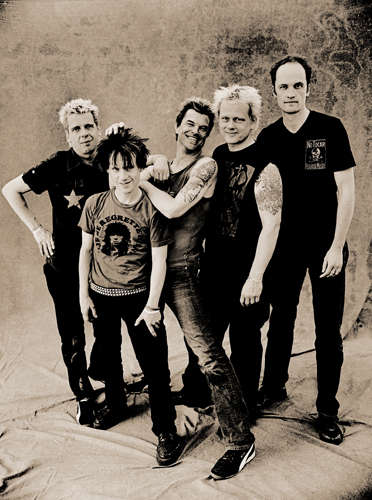 Die Toten Hosen has opened at 6 U2 concerts.
Campino (Andreas Frege), Kuddel (Andreas von Holst), Vom (Stephen Ritchie), Andi (Andreas Meurer) and Breiti (Michael Breitkopf)
Formed in a punk bar in Dusseldorf in 1982, the band signed with EMI Records in 1983. They released their album "Hip Hop Bommi" that same year. Opening for U2 during the ZOO TV Tour during the band's German leg saw Die Toten Hosen play for crowds of over 50,000 people.