U2 Concerts with Opening Act: Feeder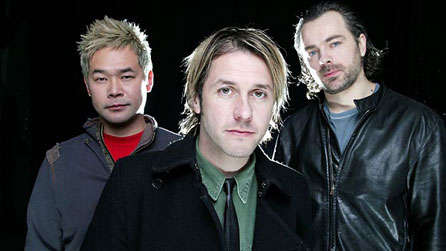 Feeder has opened at 5 U2 concerts.
Grant Nicholas (guitar/vocals), Taka Hirose (bass), Karl Brazil (drums)
Newport, Wales based band Feeder have been compared to Nirvana and The Smashing Pumpkins. In 1997, they released "Polythene," their first full length album to critical acclaim. Their 2002 album, "Comfort in Sound," had themes of loss and death amid the suicide of former drummer Jon Lee. The album remains their most successful record.