U2 Concerts with Opening Act: Garland Jeffreys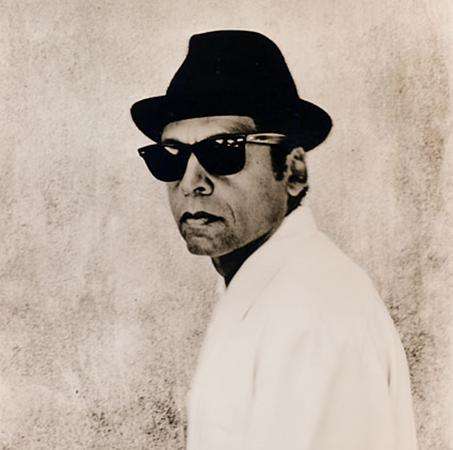 Garland Jeffreys has opened at 1 U2 concerts.
Brooklyn born Garland Jeffreys began performing in clubs like The Bitter End in 1966, where he took on racial themes in his work. His self-titled debut album was released in 1973. One of his famous songs wasn't included on the album. "Wild in the Streets" touched on a pre-teen rape and murder in the Bronx and became covered by many musicians like The Circle Jerks and British Lions. He was featured in the blues documentary "The Soul of a Man" by Wim Wenders.