U2 Concerts with Opening Act: Hoodoo Gurus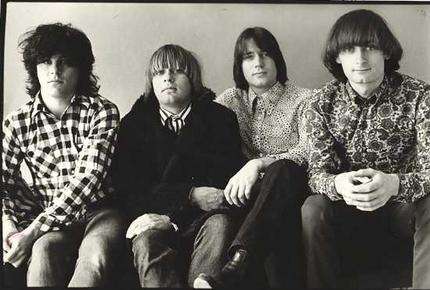 Hoodoo Gurus has opened at 1 U2 concerts.
Dave Faulkner (lead singer/guitarist), Richard Grossman (bass), Mark Kingsmill (drums), Brad Shepherd (guitar/vocals/harmonica)
Hoodoo Gurus formed in Sydney, Australia in 1981 and received success with singles "My Girl," "Bittersweet," and "What's My Scene?" Though they split in 1998, they reunited in 2003 to begin recording again. Their immense popularity in Australia gave them induction into the 2007 ARIA Hall of Fame.