U2 Concerts with Opening Act: Hue and Cry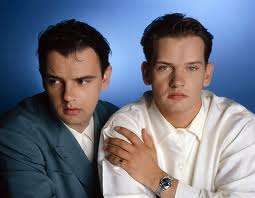 Hue and Cry has opened at 1 U2 concerts.
Pat Kane, Greg Kane
Formed in 1983, Scottish band Hue and Cry had a hit single with their 1987 single "Labour of Love." It peaked at No. 6 on the UK singles chart. In 2012, the band played a few acoustic shows in support of their praised album "Hot Wire."