U2 Concerts with Opening Act: JJ72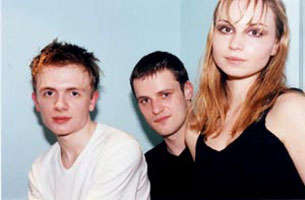 JJ72 has opened at 1 U2 concerts.
Mark Greaney, Fergal Matthews, Garvin Smith, Hilary Woods, Sarah Fox
Alt-rockers JJ72 hail from Dublin saw their self-titled debut sell 500,000 copies in Ireland and the UK. They performed their single "Oxygen" on Top of the Pops. In 2001, JJ72 received the Irish Music Award for "Best New Band." Other big bands JJ72 has opened for include Coldplay and Muse.