U2 Concerts with Opening Act: Love and Money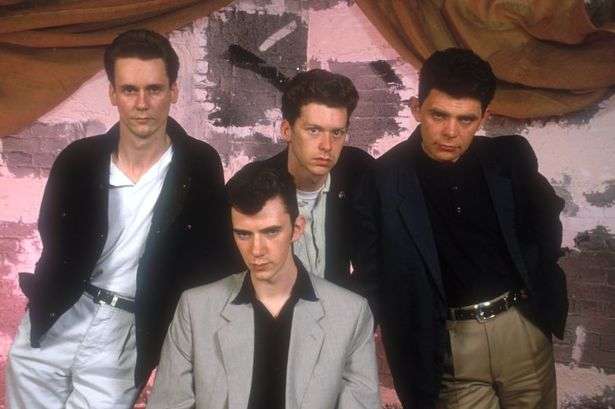 Love and Money has opened at 1 U2 concerts.
James Grant, Paul McGeechan, Bobby Paterson, Douglas MacIntyre, Gordon Wilson, Stuart Kerr
Glasgow band Love and Money formed in 1985 and opened for U2 in 1986. Their 1988 album "Strange Kind of Love" sold 250,000 copies worldwide and featured the song "Halleluiah Man." The album was re-released in 2010. Their "Dogs in the Traffic" record is considered to be their greatest success.