U2 Concerts with Opening Act: Mission of Burma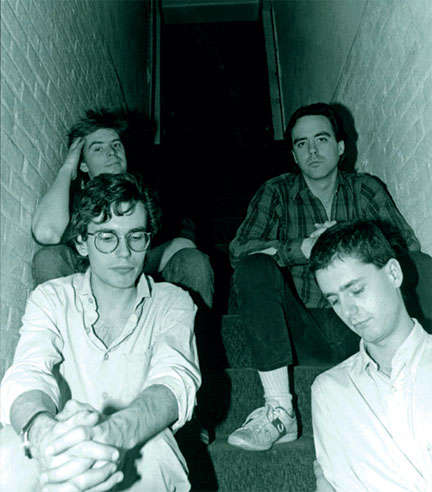 Mission of Burma has opened at 1 U2 concerts.
Roger Miller (guitar), Clint Conley (bass), Peter Prescott (drums), Martin Swope (sound engineer)
Boston band Mission of Burma formed in 1979. The album "Vs." is the only album the band released with their original lineup and received critical praise. Mission of Burma broke up in 1983 due to Miller's tinnitus condition before reuniting in 2002.