U2 Concerts with Opening Act: Oingo Boingo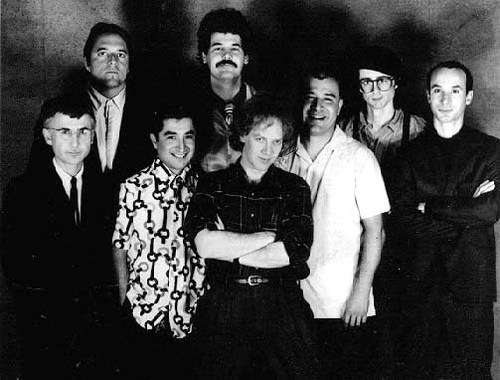 Oingo Boingo has opened at 1 U2 concerts.
American band Oingo Boingo was led by Danny Elfman, who is now famous for being a successful film and television composer. They started out as a performance art group called The Mystic Knights of the Oingo Boingo. They reached success with their song "Only a Lad" in 1980 and were often compared to Devo. The band played their final performance in 1995.