U2 Concerts with Opening Act: Paradise Now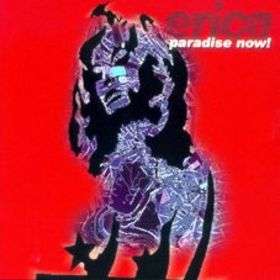 Paradise Now has opened at 1 U2 concerts.
Markus Stachl (vocals), Sascha Bém (drums), Christopher Harras (guitar), Harald Jilg (bass), Martin "Lenin" Wobornik (keyboards)
Paradise Now! signed with BMG in 1996 and the Austrian band released two albums before splitting in 1996. Their musical style started out as pop before heading into the rock direction. They opened for U2 as well as the Rolling Stones.