U2 Concerts with Opening Act: Pearl Jam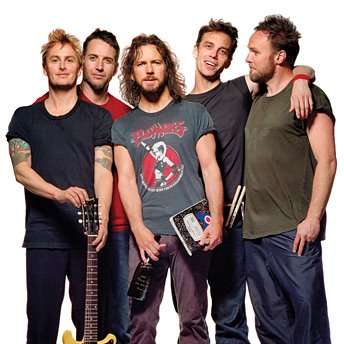 Pearl Jam has opened at 5 U2 concerts.
Eddie Vedder (vocals),Jeff Ament (bass), Stone Gossard (guitar), Mike McCready (guitar), Matt Cameron (drums)

Seattle band Pearl Jam formed in 1990 and were a part of the grunge movement in music that came about during that time, often not conforming to the typical aspects of the music industry like making music videos. Their album "Ten" peaked at number two on the Billboard charts and went on to go 13x platinum. They have sold 60 million albums worldwide and are still considered one of the greatest American rock and roll bands.