U2 Concerts with Opening Act: Placebo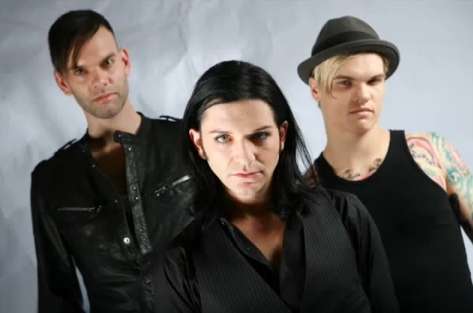 Placebo has opened at 4 U2 concerts.
Brian Molko, Stefan Olsdal, Steve Forrest
UK band Placebo formed in London in 1994. Their self-titled debut album reached number five on the UK Albums Chart. In 1996, they were invited by David Bowie to play at his 50th birthday celebration at Madison Square Garden. Bowie, The Smiths, PJ Harvey, and Joy Division are named as some of Placebo's musical influences.