U2 Concerts with Opening Act: Robert Hazard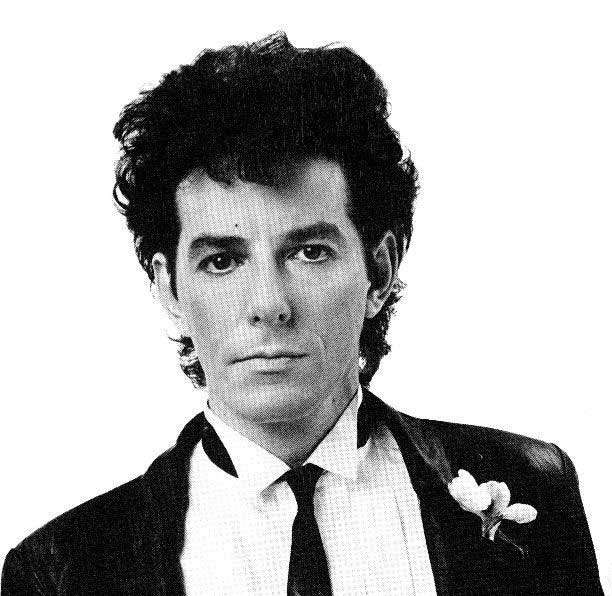 Robert Hazard has opened at 2 U2 concerts.
Robert Hazard was born in Philadelphia. He composed and recorded "Girls Just Want To Have Fun" before Cyndi Lauper made it into a hit. He released his first album "Wing of Fire" in 1984. He passed away in 2008 after getting surgery for cander treatment.