U2 Concerts with Opening Act: Rocko & the Devils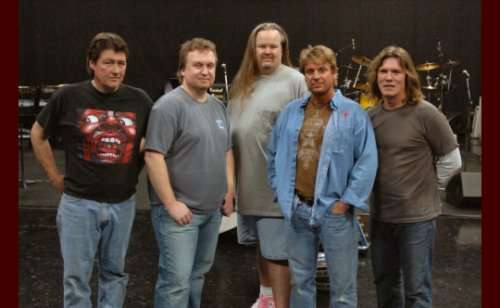 Rocko & the Devils has opened at 1 U2 concerts.
Rocko & the Devils consists of Rocko Reedy, Scott Appleton, Jim Handley, and Brent Jeffers. The band opened for U2 during the final Vertigo shows in Hawaii in 2006, as Reedy was U2's Stage Manager for the tour. The band worked as techs for Journey and ended up opening for them during that tour, calling themselves the Journey Crew Band. Bono personally asked them to open for them on the Vertigo Tour.