U2 Concerts with Opening Act: Slickee Boys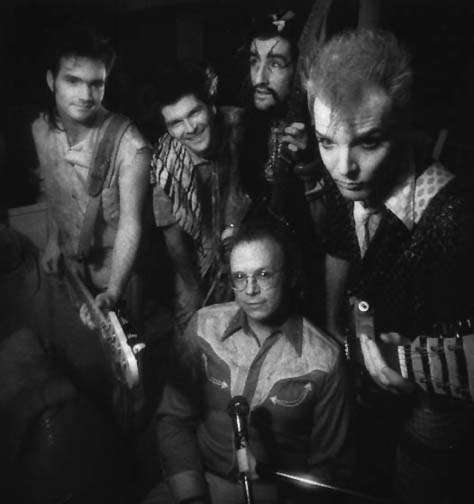 Slickee Boys has opened at 2 U2 concerts.
Marshall Keith (guitar), Kim Kane (guitar), Mark Noone (lead vocals), Dan Palenski (drums)
Washington, DC based punk band known for their outlandish costumes released their first EP in 1976 called "Hot and Cool." The band broke up in 1991. They currently hold the record for playing the most shows at the 930 Club in DC (81 shows).