U2 Concerts with Opening Act: Spear of Destiny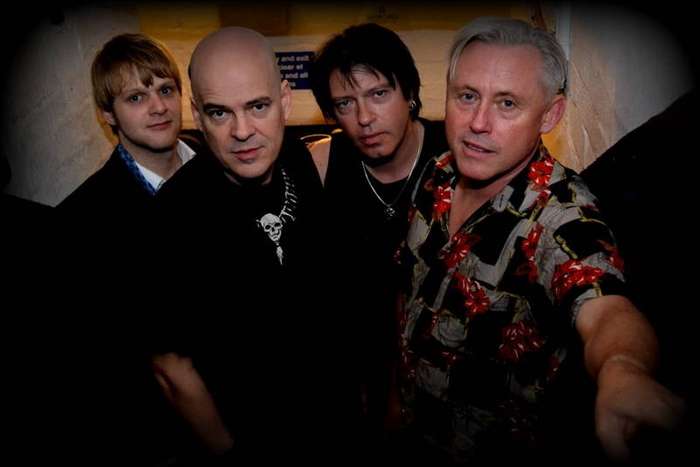 Spear of Destiny has opened at 2 U2 concerts.
British rock band formed in 1983 and led by singer/songwriter Kirk Brandon. Their 1985 album "World Service" made it into the UK Top 20 albums chart. They have had 10 singles make it onto the UK Singles Charts, 1987's "Never Take Me Alive" cracked the Top 20.