U2 Concerts with Opening Act: Steve Jones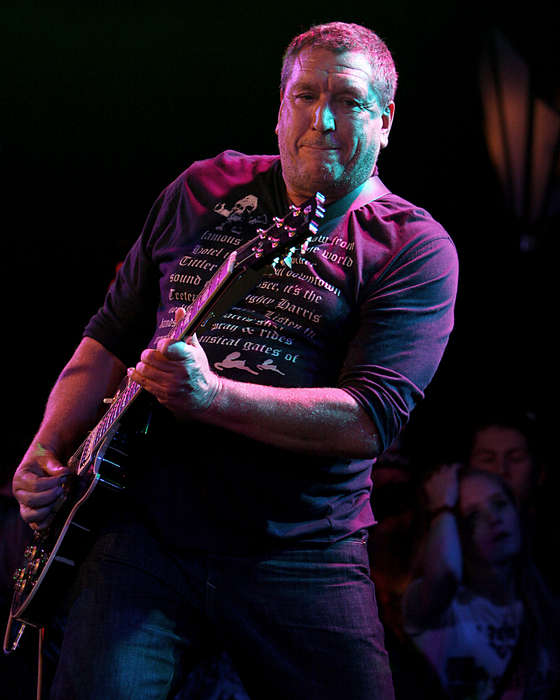 Steve Jones has opened at 1 U2 concerts.
British rocker Steve Jones co-founded the Sex Pistols with Paul Cook, Glen Matlock, and John Lydon. His early influences include David Bowie, Roxy Music, and New York Dolls. He is a self-taught guitar player. Rollng Stone ranked him at number 97 on their list of "100 Greatest Guitarists of All Time."