U2 Concerts with Opening Act: Teardrop Explodes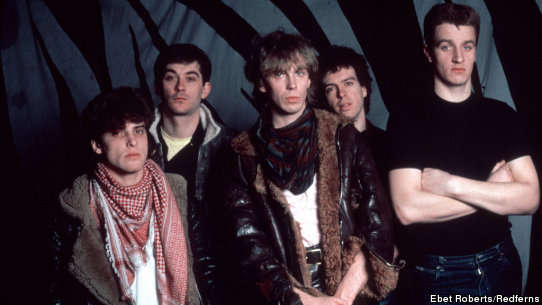 Teardrop Explodes has opened at 1 U2 concerts.
English post-punk band led by Julian Cope formed in Liverpool in 1978. Their song "Reward" peaked at number 6 on the UK Singles Chart. In 1983, a delayed EP was released by their label to poor reviews and the band soon split due to internal issues.