U2 Concerts with Opening Act: The Atrix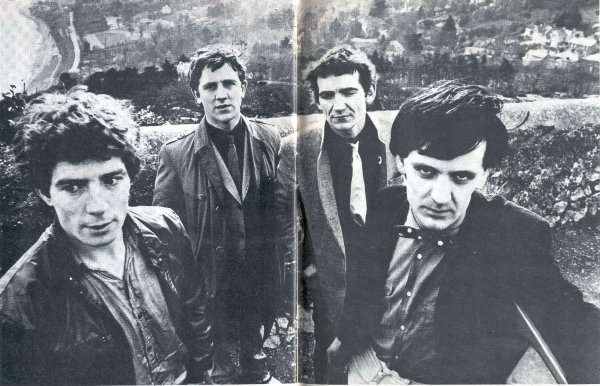 The Atrix has opened at 1 U2 concerts.
John Borrowman (guitar/vocals), Dick Conroy (bass), Chris Green (keyboards), Hugh Friel (drums)
Irish new wave band The Atrix formed in 1978. Their first single "The Moon is Puce" was released in 1979 to local acclaim. They released one album in 1981 called "Procession."