U2 Concerts with Opening Act: The Blades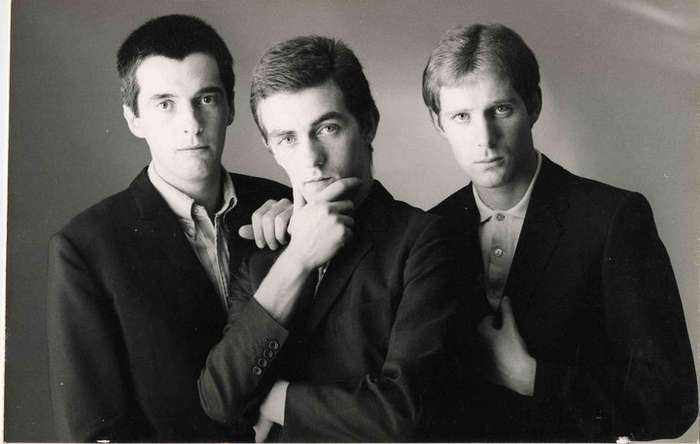 The Blades has opened at 5 U2 concerts.
Paul Cleary (bass and vocals), Lar Cleary (guitar), Pat Larkin (drums)

The Blades formed in Ireland in 1977. They played a six week stint at The Baggott Inn with U2. They released their single "Hot For You" in 1980. Hotpress named them the "Most Promising Act in Ireland" in 1982 and their single "The Bride Wore White" was voted "Best Single."