U2 Concerts with Opening Act: The Doves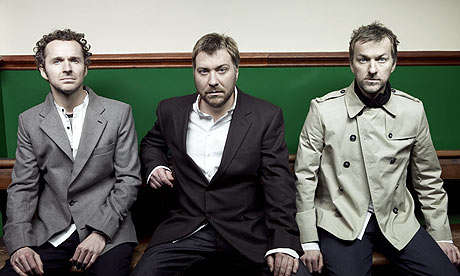 The Doves has opened at 1 U2 concerts.
Jez Williams (guitar, vocals), Andy Williams (drums, vocals), Jimi Goodwin (bass, vocals, guitar)
English indie band The Doves had a number one hit album with their second record "The Last Broadcast" in the UK. Their single "There Goes the Fear" peaked at number three on the UK Singles Chart and is their highest charting single. Their third album "Some Cities" went straight to number one in 2003 on the UK Charts. Besides U2, they have also opened for Coldplay and Oasis.