U2 Concerts with Opening Act: The Fall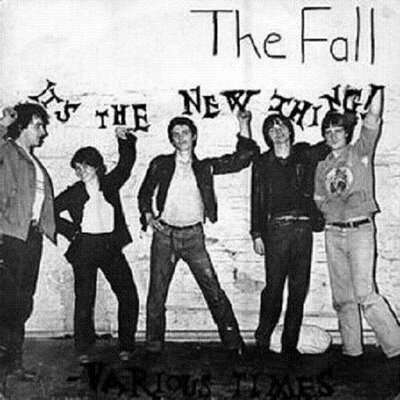 The Fall has opened at 1 U2 concerts.
Mark E. Smith, Elena Poulou, Dave Spurr, Pete Greenway, Keiron Melling
The Fall formed in Manchester in 1976. Their debut album "Live at the Witch Trials" was recorded in one day and released in 1979. Bands like Franz Ferdinand and Sonic Youth cite them as influences. The band is currently on their longest serving lineup and released their thirtieth album in 2013 called "Re-Mit."