U2 Concerts with Opening Act: The Golden Horde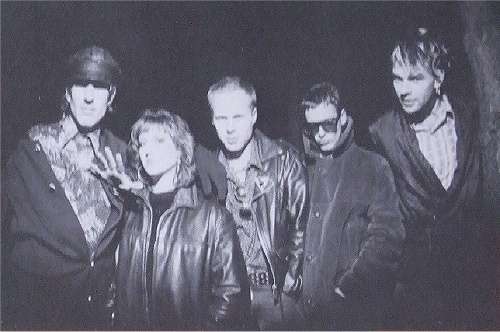 The Golden Horde has opened at 1 U2 concerts.
Peter O'Kennedy, John Connor, Sam Steiger, Des O' Byrne, Simon Carmody
Dublin based band who signed with U2's Mother/Island Records label in 1990. Their self-titled album was voted joint #1 record with U2's "Achtung Baby" at the Hot Press Music Awards. The band broke up in 1994.