U2 Concerts with Opening Act: The Mission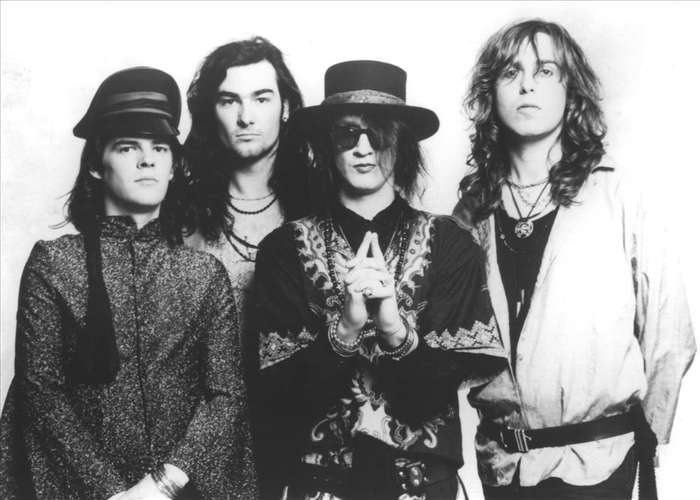 The Mission has opened at 2 U2 concerts.
Wayne Hussey, Craig Adams, Simon Hinkler, Mike Kelly
Rock band formed in Leeds in 1986. The band opened for U2 during The Joshua Tree tour. Their song "Tower of Strength" reached number 12 on the UK Singles chart and was their biggest hit to date in 1988.