U2 Concerts with Opening Act: The Music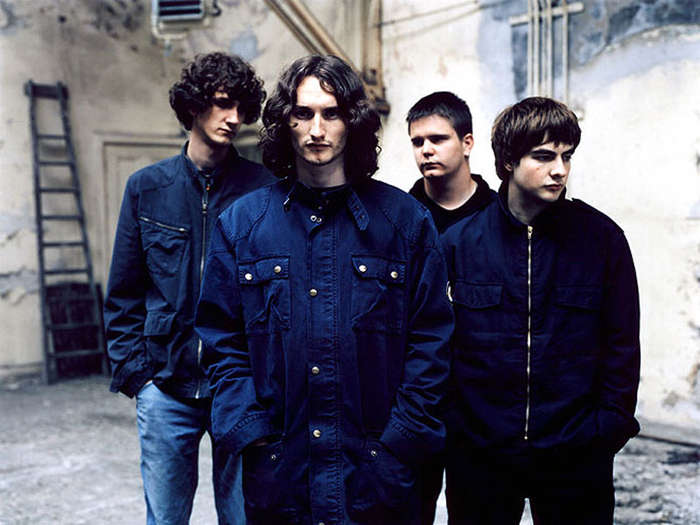 The Music has opened at 2 U2 concerts.
Robert Harvey, Adam Nutter, Stuart Coleman, Phil Jordan
English rock band formed in Leeds in 1999. Their debut album reached number four on the UK Albums Chart. They played the V Festival in August 2005. The band broke up in 2011 before playing a serie of farewell shows.