U2 Concerts with Opening Act: The Producers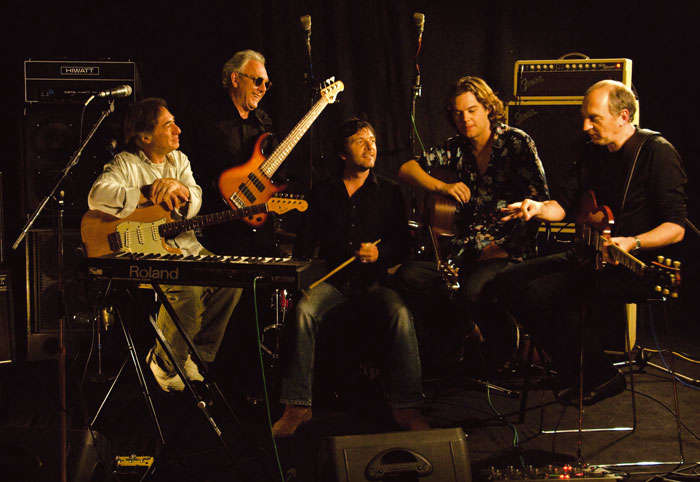 The Producers has opened at 2 U2 concerts.
Lol Creme (guitar/vocals), Trevor Horn (bass/vocals), Steve Lipson (guitar), Ash Soan (drums)
English band formed in 2006. The band started out playing covers live before releasing their own material. Their debut album "Made In Basing Street" was released in 2012 and the band soon embarked on a university tour around the UK to promote the work. They got their name because they all worked as music studio producers.