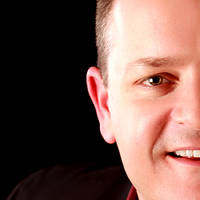 by Matt McGee
I saw the tour opener just nine days ago in Tulsa and can't believe how much the show has evolved and improved in such a short period of time. Tonight's show was fantastic. It was like two different bands/tours -- night and day compared to Tulsa.
Bono sounded great. The band sounded great. The songs were all much tighter. Everything just had a much stronger air of confidence, and gone was the uncertainty of opening night. The audience tonight was really into things, too, and I've always believed that the crowd is as important in making a great show as the four guys on stage.


Return to previous page | Post a Review of this show!