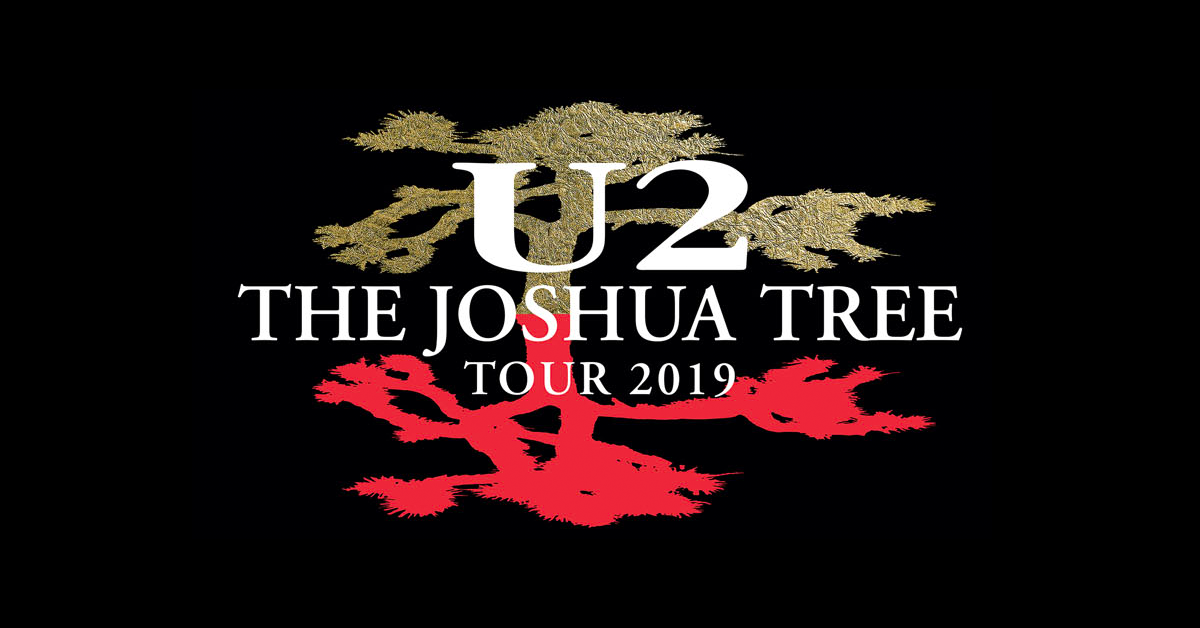 Last night, U2 played their 20th ever concert in the city of Melbourne and the tour saw its first set list change as "I Will Follow" was added to the first portion of the show.
Bono mentioned the fires currently ravaging New South Wales during "Bad." He was in a talkative mood throughout the show. "Social movements are what change history," he said before "Love Is Bigger Than Anything In Its Way." "When people get together to agree on something, that's when the world changes."
It started to rain at the beginning of the Joshua Tree set, which prompted several rain related snippets including the first ever snippet of "Here Comes the Rain Again." It wasn't until the beginning of "Red Hill Mining Town" that the Marvel Stadium roof closed.
Bono continued, as with previous shows this tour, to ask Larry and Edge about the their Drifting Cowboys experiences before "Trip Through Your Wires." Larry again demonstrated a version of the foxtrot on his drumkit. This time, Bono shared that he and Adam auditioned for the band, but didn't make the cut.
Otherwise, the setlist was typical for the tour. The only other change was that "Every Breaking Wave" featured a longer instrumental intro by The Edge.
Main Set
Encore
© @U2/Betteridge, @U2/Perry, 2019