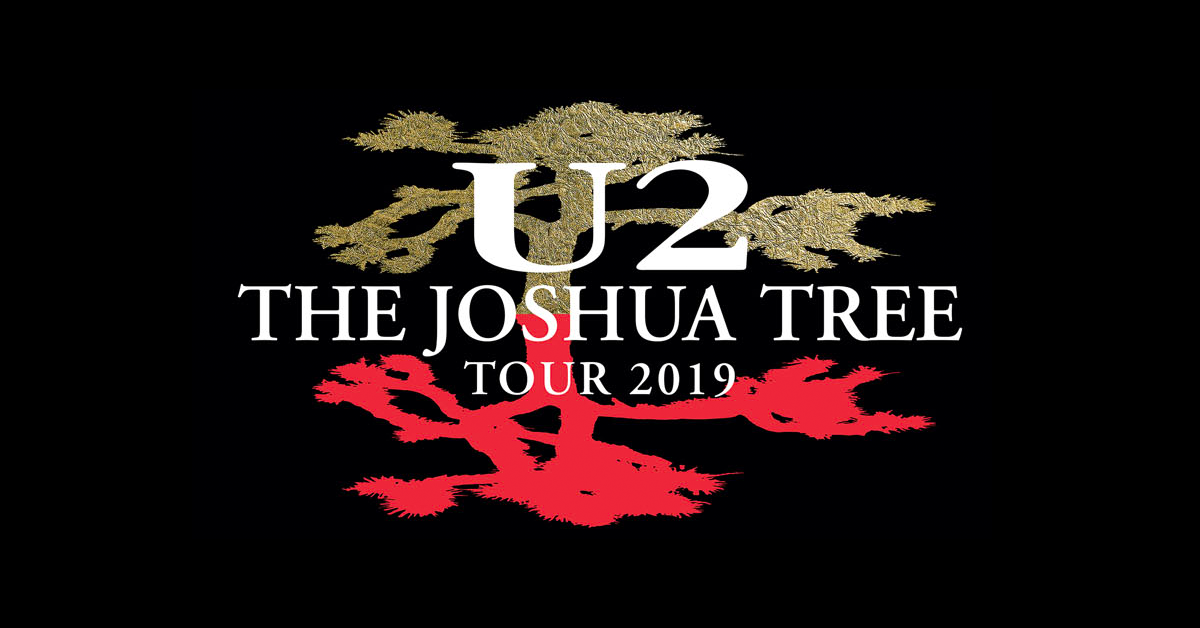 U2 hit the stage for their second show in Sydney on the 2019 Joshua Tree tour about 30 minutes earlier than the night before. The first portion of the show continues to feature "I Will Follow." Bono again thanked the firefighters battling the bushfires in New South Wales during "Bad." "I Still Haven't Found What I'm Looking For" included a rare snippet of "Waltzing Matilda" for only the fifth time ever. "Bullet the Blue Sky" is dedicated to Midnight Oil drummer, Rob Hirst.
Bono also added a quick "I Love Rock 'n' Roll" snippet, for the very first time, between "Vertigo" and "Even Better Than The Real Thing." "Desire" makes it's tour debut at the end of the Joshua Tree set, replacing "Angel Of Harlem." The Edge had some guitar issues at the beginning of "You're the Best Thing About Me" and hds to switch from an acoustic guitar to an electric guitar. While The Edge sorted out his guitar problems, Bono told a story about his father, Bob, before the show was able to continue.
The band also featured photos of Michael Hutchence during an acoustic performance of "Stuck In A Moment You Can't Get Out Of." This is the second night in a row they've played this song in place of "Love Is Bigger Than Anything In Its Way."
Now that their two-night stay in Sydney is finished, the band will move on to Perth, Australia.
Main Set
Encore
© @U2/Betteridge, @U2/Perry, 2019