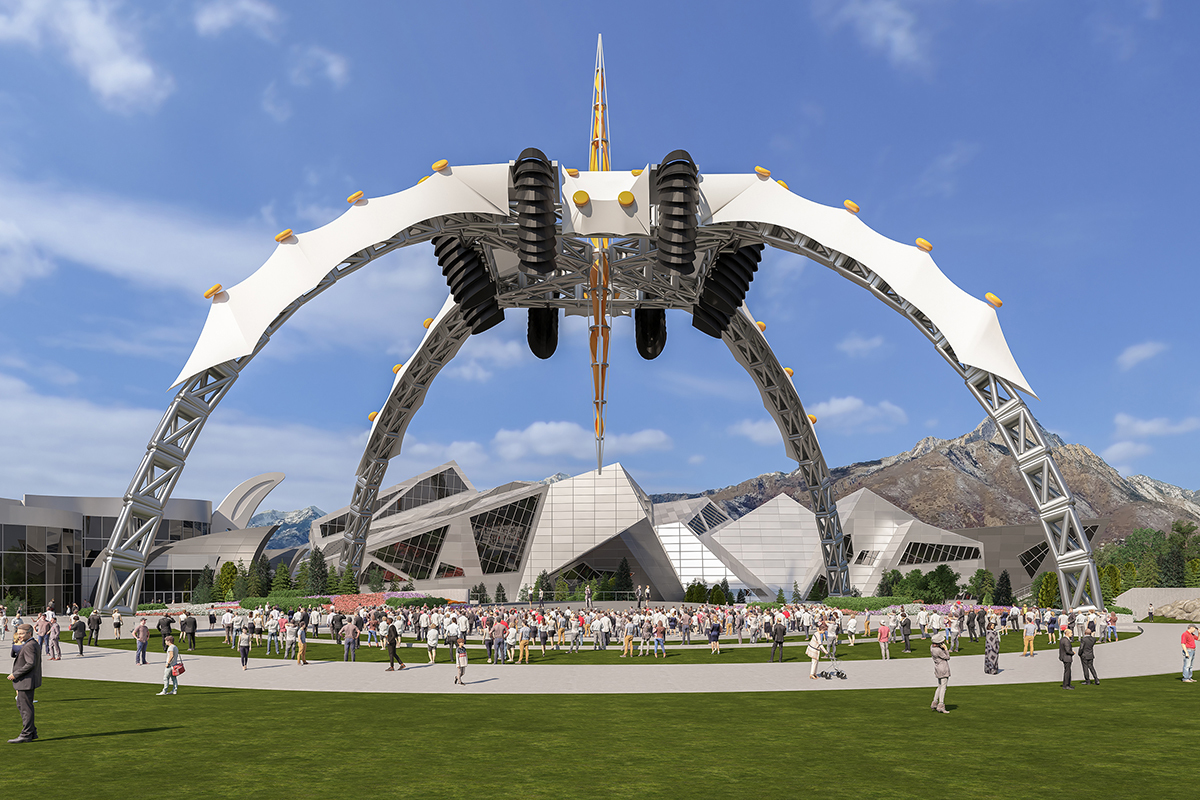 U2 fans, we have a couple questions for you.
Loveland Living Planet Aquarium located just south of Salt Lake City, Utah, is considering hosting special U2 fan events as part of the grand opening celebration for their Science Learning Campus, which includes the dedication of one of three U2 360 tour stages (i.e., The Claw) as a permanent installation. For more information on the Aquarium, click here.
This "U2 Fan Weekend" would likely happen in late August/early September and would include special activities at the Aquarium, a U2 cover band and fan gathering events. This year marks the 10th anniversary of the U2 360 tour, so the fan focus would also be on that record-breaking tour. @U2 would partner with the Aquarium to create fan content and activities for the weekend.
Please help the Aquarium understand fan interest in such an event by answering this brief survey:
There's no commitment involved and we're not asking for names, email addresses, etc. This is just about gauging the level of interest you have in seeing the U2 360 Claw stage up close when the Aquarium opens its new Science Learning Campus. Thanks for your help -- please only take the survey once. And stay tuned to @U2 for updates on these potential events.
(Artist rendering provided by Loveland Living Planet Aquarium.)
(c) @U2, 2019.