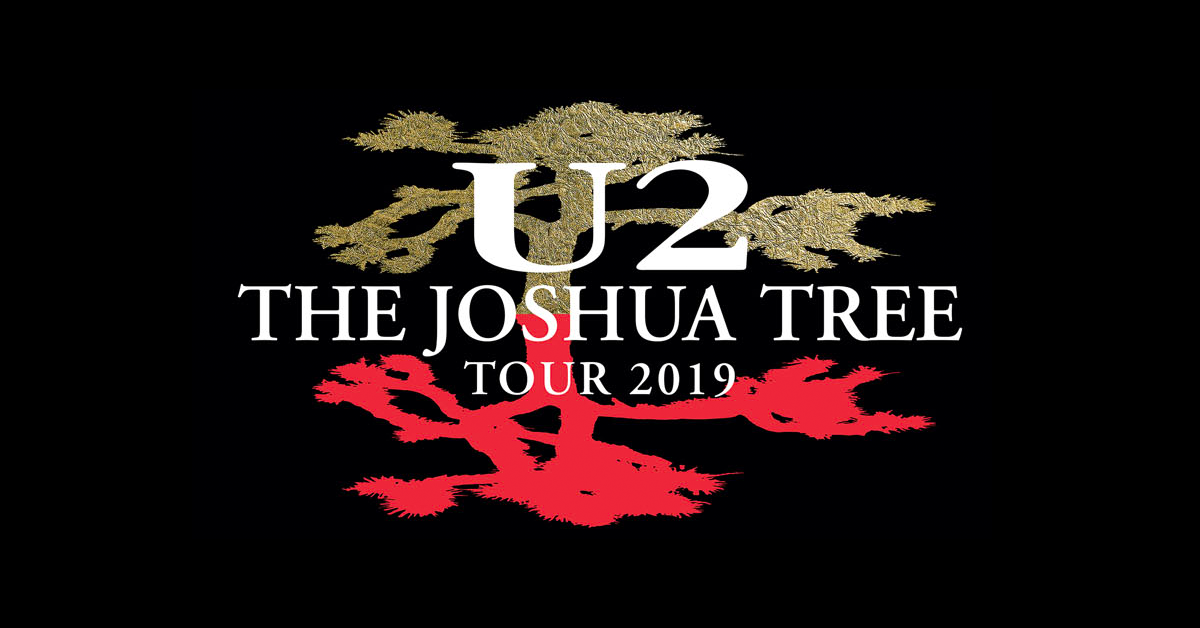 Last night, U2 made their long awaited return to Oceania after nine years. The show in Auckland marked their tenth show in that city as well as their fifteenth official show in New Zealand.
The opening show of the Joshua Tree 2019 tour was largely the same as the 2017 tour, but featured a few changes. Like 2017, the band took the stage in front of a dark screen and performed "Sunday Bloody Sunday," "New Year's Day," and "Bad" and "Pride." "New Year's Day" saw the return of the "this is the golden age" verse from the War album. As the screen turned red, they performed The Joshua Tree in its entirety, with a slightly different arrangement of "Red Hill Mining Town." The post-Joshua Tree portion of the show saw some changes and new additions. "Angel of Harlem" was added at the end of the main set as a callback to the LoveTown tour. "Every Breaking Wave" and "Love Is Bigger Than Anything In Its Way" were added to the encore, and a dialed back version of the Experience + Innocence Tour MacPhisto made an appearance before "Even Better Than The Real Thing." The latter songs utilized the same graphics from the Experience + Innocence Tour.
There were also a number of shoutouts to celebrities in the crowd. Shawn Mendes, who was in attendance at the show, was mentioned during "I Still Haven't Found What I'm Looking For." Greg Carroll, a local New Zealander who was the band's friend and crew member before his tragic death in a motorcycle accident in 1986, was featured on the screen during "One Tree Hill."
Bono referenced the Christchurch mosque shootings during "Sunday Bloody Sunday," as well as the victims names being shown on the screen during "One." "Ultraviolet" retained the Herstory theme and saw a few new faces added to the screen including Kate Sheppard and Greta Thunberg.
Main Set
Encore
© @U2/Betteridge, @U2/Perry, 2019