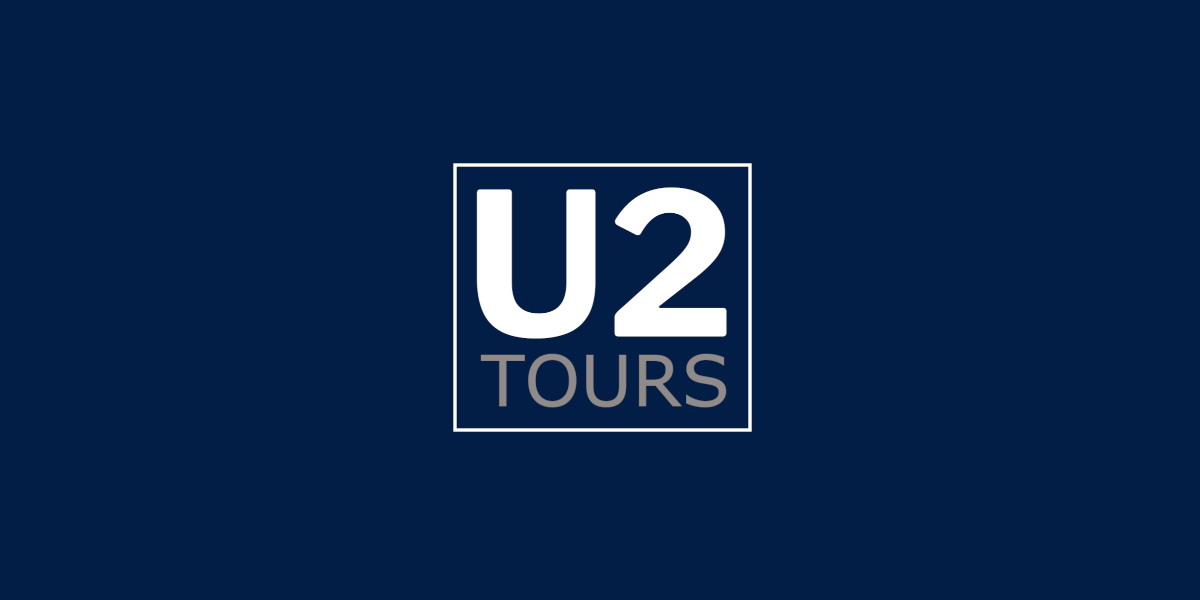 Following months of rumors and speculation, U2 has announced U2:UV, a residency at the MSG Sphere at the Venetian in Las Vegas, Nevada. In a Super Bowl LVII commercial featuring fans and lookalikes, the band announced the shows with minimal details. You can find more information and register for Ticketmaster's Verified Fan program at U2xsphere.com. The official press release can be found at U2.com. According to recent rumors, U2 is slated to perform on Fridays and Saturdays throughout September, October, and November.
The announcement is notable because it marks the first announced U2 performances that will not include a member of the band. Larry Mullen Jr. will take time off from the shows to recuperate from surgery. Drummer Bram van den Berg will sit in on drums for the duration of the residency.
The MSG Sphere is a new concert venue in Las Vegas. Currently under construction, the state-of-the-art venue features the largest LCD screen in the world and is expected to open in the second half of 2023. U2 will be the first live act to perform there.
U2 has played in Las Vegas twelve times in the past, most recently in 2018 during the Experience + Innocence Tour. It was also the city in which the band launched the Popmart Tour in 1997.