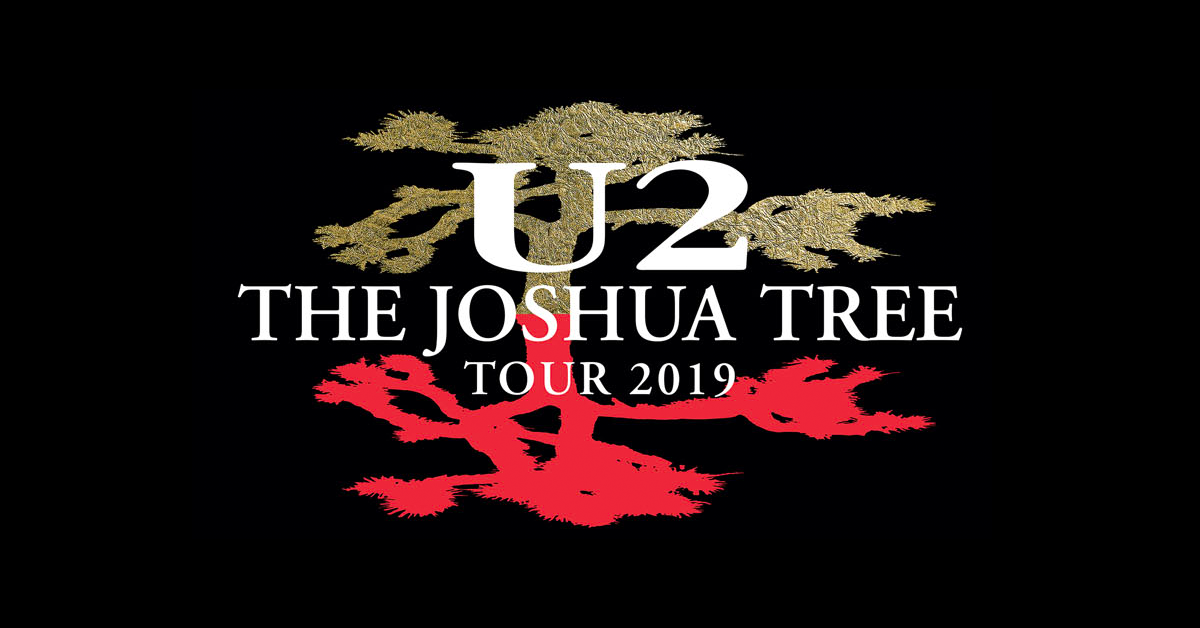 For their first trip to South Korea, U2 brought a rousing show and a fresh message of world peace. Throughout the encore, Bono talked about love and togetherness, and sent a message to North Korea: "We love you. We are one." He went on to dedicate "One" to the peacemakers, "north and south." It was a recurring theme throughout the show as Bono took every opportunity to share that message and remark upon their historic visit to South Korea.
The show was also heavy with Beatles references, as the date also marked the anniversary of John Lennon's death. Bono commemorated it by dedicating a long snippet of "Stand By Me" into "I Still Haven't Found What I'm Looking For," and a mention during "Pride (In The Name Of Love)." "Vertigo" saw the addition of two Beatles snippets: "She Loves You" and "Love Me Do." "Love Is Bigger Than Anything In Its Way" featured a line from "All You Need Is Love."
Despite being listed on printed setlists, the band skipped "Bad" for the evening.
For the remaining shows on the tour, U2 will visit two new cities in which they've never been before: Manila and Mumbai.
Main Set
Encore
(c)/Betteridge, @U2 2019